PRIMARY EDUCATION RESOURCES

 
Central Delaware School Districts
 
Caesar Rodney
302-698-4800
crk12.org

Capital
302-672-1500
capital.k12.de.us

Lake Forest
(302) 284-3020
lf.k12.de.us

Milford
(302) 422-1600
milfordschooldistrict.org

POLYTECH
(302) 697-2170
polytechschooldistrict.com

Smyrna
(302) 653-8585
smyrna.k12.de.us

Woodbridge
(302) 337-7990
woodbridgeraiders.net
Academy of Dover
302-674-0684
aodcharter.org

Campus Community School
302-736-0403
campuscommunityschool.com

Early College School
at Delaware State University
302-857-4800
echs.desu.edu

First State Military Academy
(302) 223-2150
fsmilitary.org

Positive Outcomes Charter School
(302) 697-8805
positiveoutcomescs.org

Providence Creek Academy
(302) 653-6276
pcasaints.org
Calvary Christian Academy
302-697-7860
wearecca.com

Capitol Baptist School
(302) 678-9190
cbcofdover.com/capitol-baptist-school.html

Central Christian School
302-492-8772
centralmennonite.com

Central Delaware Christian Academy
302-697-8407
cdcacademy.org

Dover 1st Christian School
(302) 526-4998
doverfcs.org

Holy Cross School
302-674-5787
holycrossdover.org/school
HIGHER EDUCATION RESOURCES

 
Delaware State University
(302) 857-6060 and (302) 857-6290
desu.edu

Delaware Technical Community College
Multiple locations
(302) 857-1000 | dtcc.edu

University of Delaware
Multiple locations
302-831-2792 | udel.edu

Wilmington University
Multiple locations
(877) 967-5464
wilmu.edu/dover
Adult Education
 
POLYTECH Adult
Education
(302) 697-4545
polytechworks.com

Delaware Center for Adult Distance Learning
(302) 883-0420 | dcdal.org
WORKFORCE RESOURCES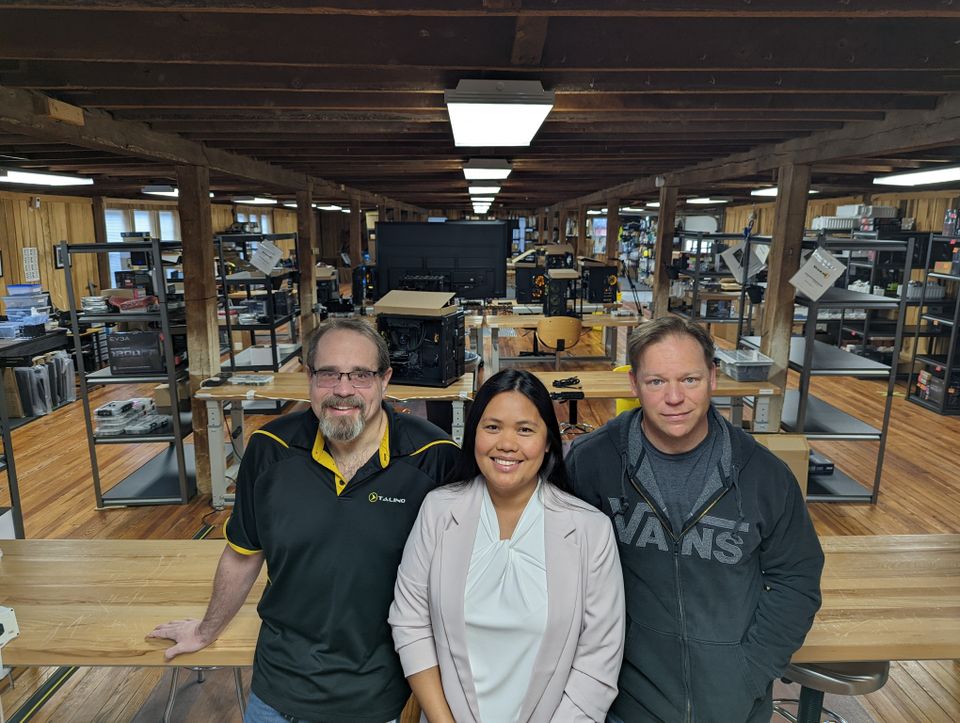 Central Delaware is working hard to ensure a landscape that offers opportunity for the talented local workforce and businesses to prosper.
Central Delaware is filled with a skilled workforce and numerous institutions helping to grow our future labors into what a business would need.

The Delaware Division of Small Business can offer matching training grants for customized training up to $100,000 per qualified project. The matching portion of the grant can be an in-kind contribution while training is customized to the company's specific needs.

Highly trained veterans are an asset to any company, and the Dover Air Force Base offers retirees who are ripe with the knowledge and skills your business needs. Military veterans' level of experience is hard to come by in the civilian world and here in Central Delaware we have that skilled workforce.

With major research universities within easy access, Central Delaware has a talented workforce spanning from across the nation and the world. Central Delaware's rich history of breakthrough innovations has supported an intense concentration of major research labs, research-intensive businesses and research universities.

Delaware State University, one of the nation's most respected Historically Black Colleges and Universities, has its main campus in Dover and it is the only Delaware university offering degrees in aviation. In addition, Central Delaware is home to a host of liberal arts and design colleges and universities.